Here at Starboard Card we consider ourselves to be more than just a team; we're a community of passionate sailors and yachting enthusiasts who understand the unique joy and freedom that comes with the sport. We also believe in extending this joy beyond our offices and yachts, reaching out to those who may not have had the opportunity to experience it. It's in this spirit that we're thrilled to share our recent adventure with The Andrew Cassell Foundation (ACF).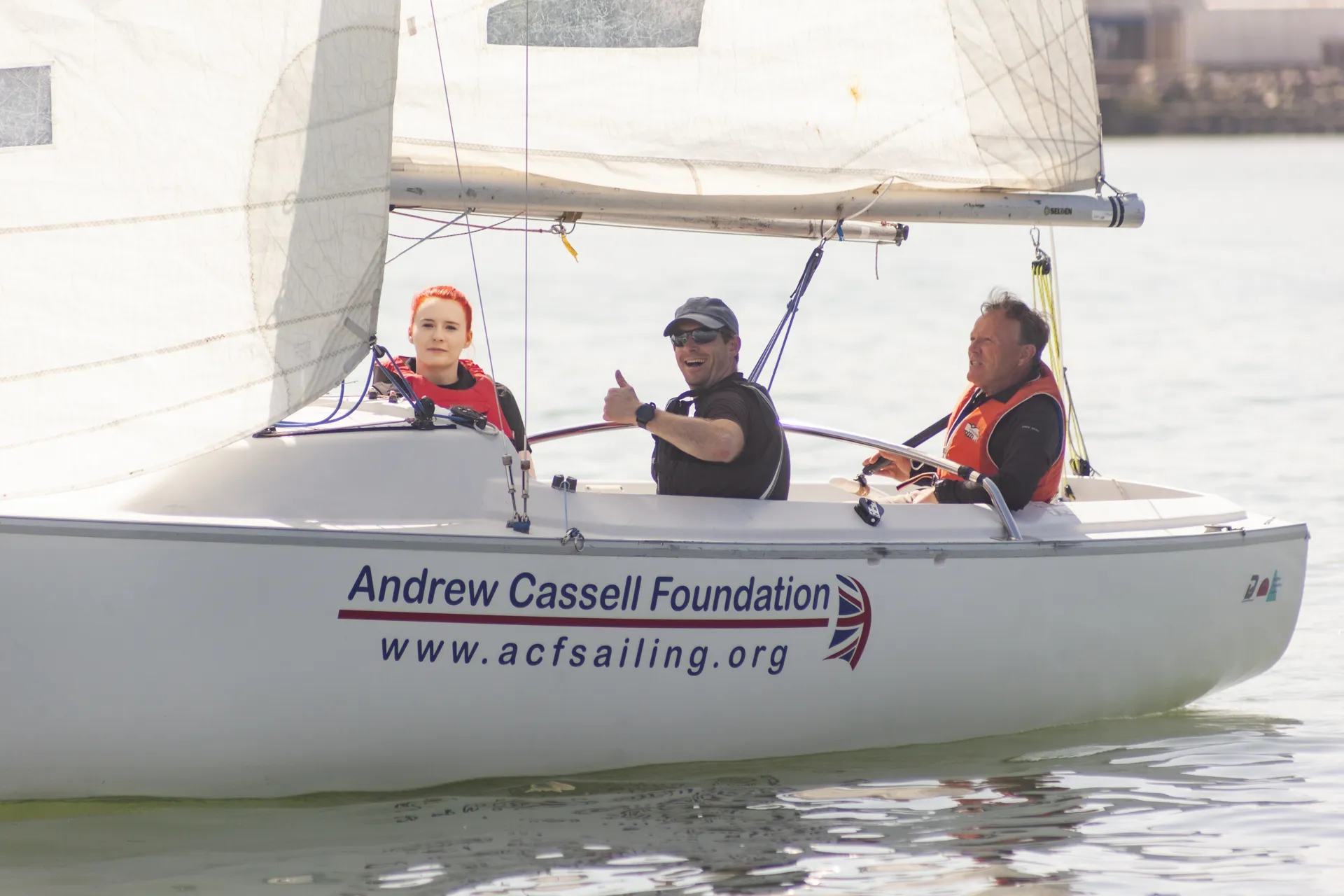 Recently, our entire team spent a fantastic day with The Andrew Cassell Foundation, a national charity committed to enabling sailors with disabilities to compete in yacht racing at the same level as able-bodied sailors. This eye-opening volunteer taster day gave us a firsthand understanding of the amazing work the ACF does, both on and off the water.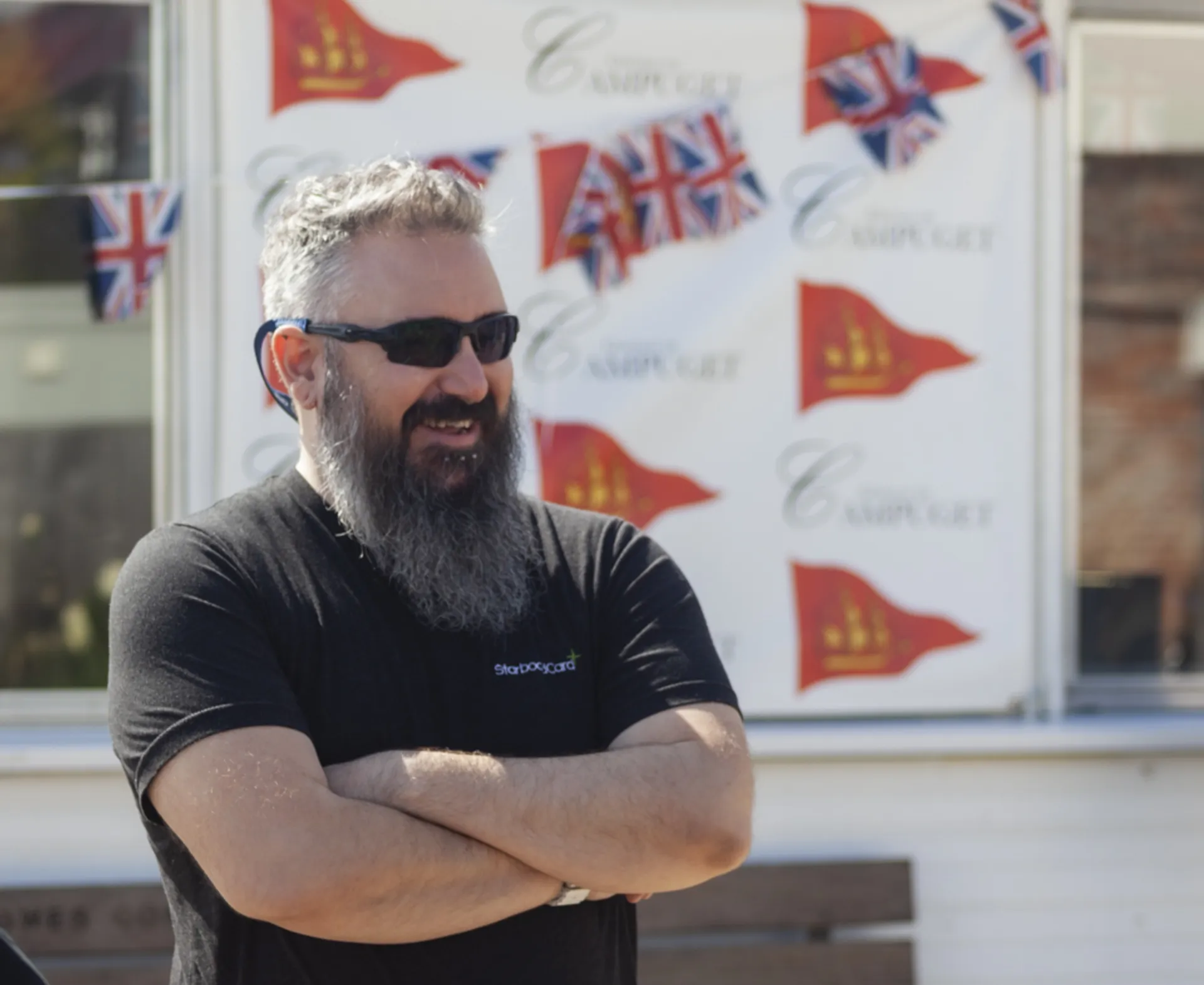 As our founder, Dan Lane, who also serves as Chairman of the ACF, put it: "authenticity is at the heart of our mission at Starboard Card; we find it an incredible privilege to be able to immerse ourselves in organisations like the ACF and join them on their mission to empower individuals in accessing and enjoying the sport we all love."
Through this collaborative effort, we aim to raise awareness within the broader yachting community about the ACF's incredible mission. After all, we firmly believe that the spirit of sailing should be accessible to all.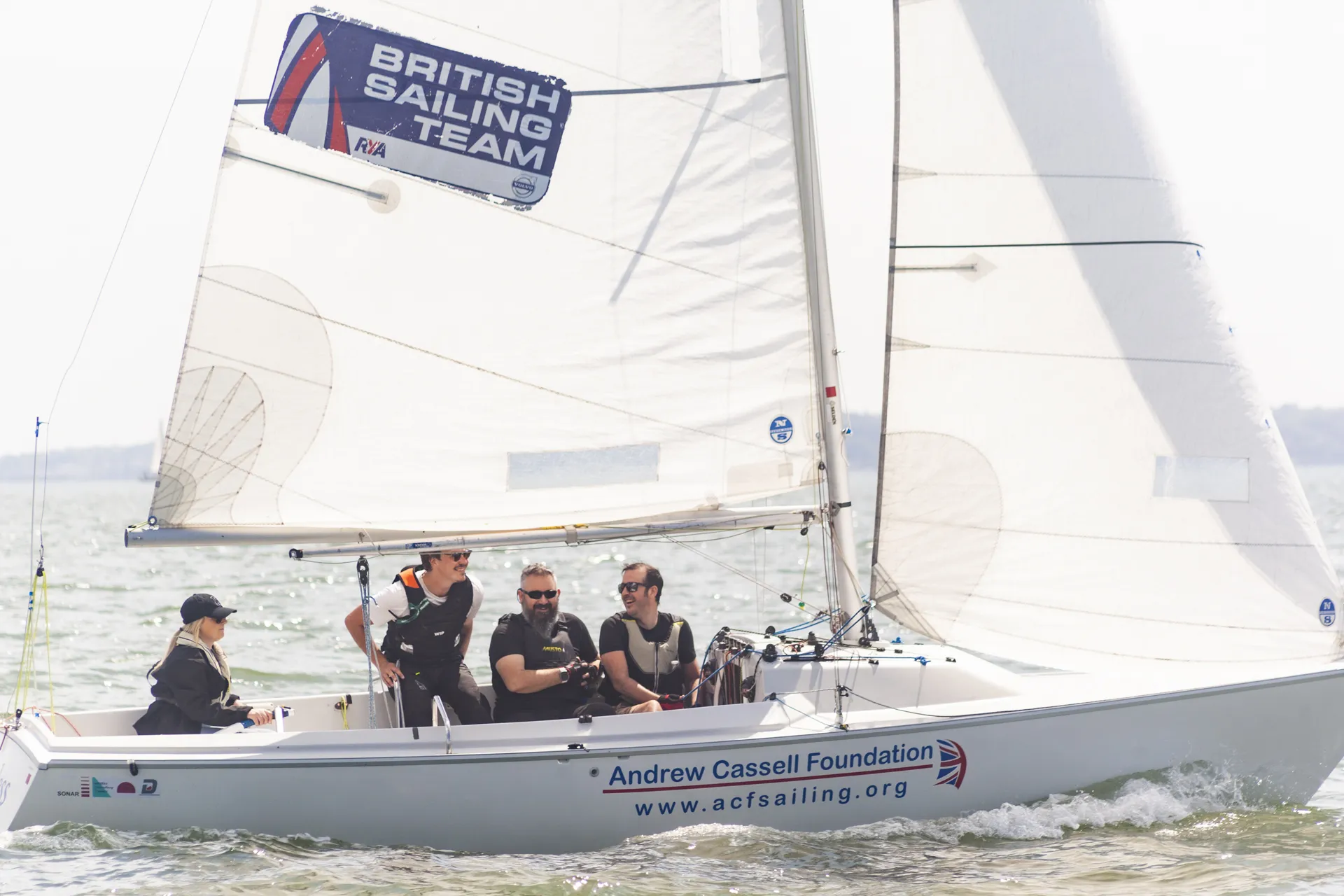 At Starboard Card, we're revolutionising financial management onboard yachts with our dedicated app and debit card solution, designed specifically for the yachting industry. Utilising the numerous benefits of the VISA Infinite Debit card, we provide yacht crew, management, and owners, with a simplified way to handle onboard expenses across devices. However, we're more than a financial solution - we're committed to our community and fostering a love for sailing. Engaging with the ACF has been an enlightening experience and we look forward to the possibility of more collaborations in the future.
We'll be sharing more updates on our community engagements and, as always, we wish you fair winds and following seas!
To find out more about The Andrew Cassell Foundation, visit https://acfsailing.org.
Click here to donate!