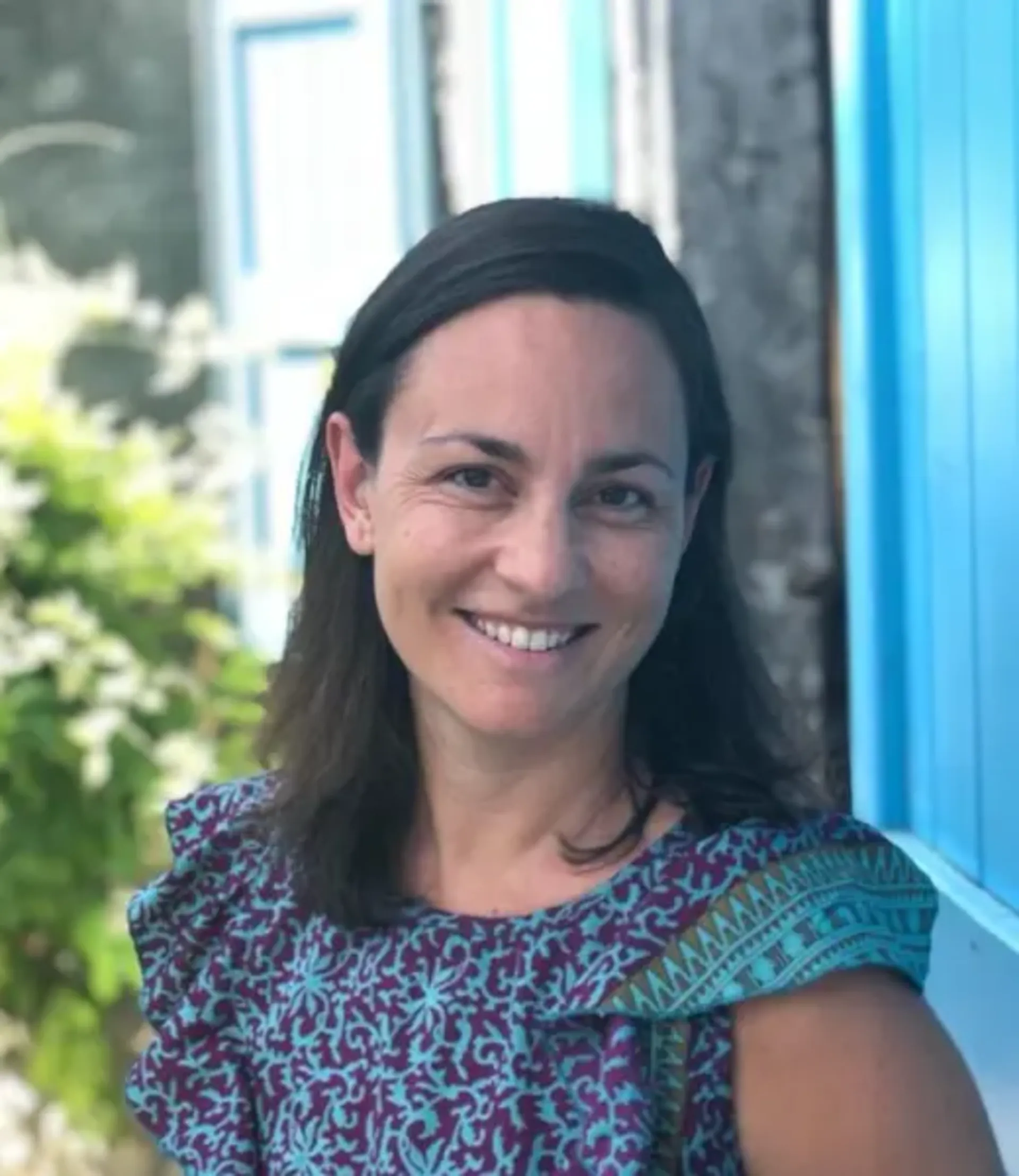 Chrissie McClatchie from Boat International delves into the intricacies of our groundbreaking onboard financial management system. Learn how Starboard Card is disrupting the market with an innovative offering and how our founder, Dan Lane, aims to revolutionise onboard financial management, fuelled by his passion for yachting and technology.
"If you've been in the industry long enough, you might remember the days when the captain counted cash out of an envelope as the chef headed off provisioning at the morning market or for stews stocking up on bottles of chilled rosé for guests before lunch. Or patting down your pockets, desperate to find that receipt you thought you'd so carefully tucked away, hoping you hadn't thrown it out by accident. Granted, credit cards are nothing new in the industry (nor are stories about misplaced boat cards), but products and systems in the digital payment space that can make running a superyacht easy, are."
"Such a system can only have been built by people who understand the industry. Although, like most successful innovations, the idea came about by a chance encounter. When Starboard Founder and CEO Dan Lane accepted a spontaneous invitation to a party at Cowes Week several years ago, little did the British entrepreneur know that the experience he'd enjoy there would lead him in a whole new business direction some years later.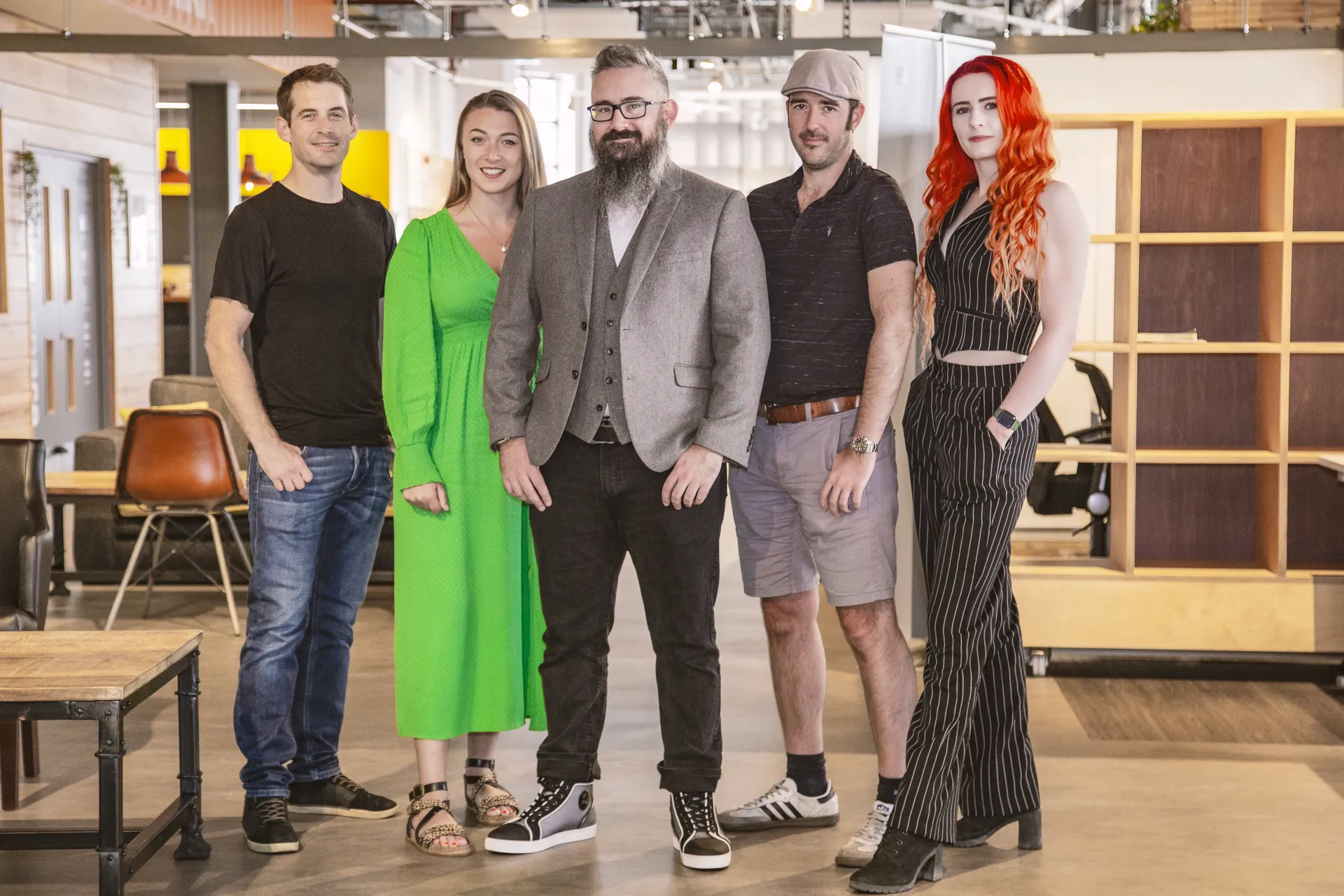 Bitten by the sailing bug that week, Dan has gone on to race boats across the globe. As he immersed himself in the sailing world, he spotted an opportunity in the market for a dedicated yacht financial services platform. Cue Starboard…
Along with his role at Starboard, Dan is also Chairman of the Andrew Cassell Foundation, which enables those with physical disabilities or impairments to sail competitively, in an inclusive and equal environment, against able-bodied sailors."
Click here to read the full article: https://www.boatinternational.com/boat-presents/banking-for-yachts